John Clayton plays Billy Joel's "And so it goes"
For the only one who knows……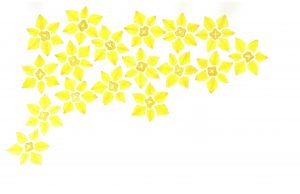 Central Park
by Sherry Campbell
If I dare to look – and sometimes I do –
the first thing I notice are the Daffodils.
No showers yet.
There's the bench, still there, of course.  And
the same two. They haven't changed.
Her cashmere cardigan, his favorite color.
Beaded sweater guard. Warm shoulders.
His suit jacket, perfectly folded on the seat.
Loosened tie. Tassled loafers. 
Brown bags from the corner deli, flattened
into lap placemats. Matching sandwiches.
Look at their faces. They could not be more alone. They
are unaware of clouds surrounding them.
No showers yet.
If I dare to look – and sometimes I do –
the last thing I notice are the daffodils.
From  the book "An Old Story" by Sherry Campbell